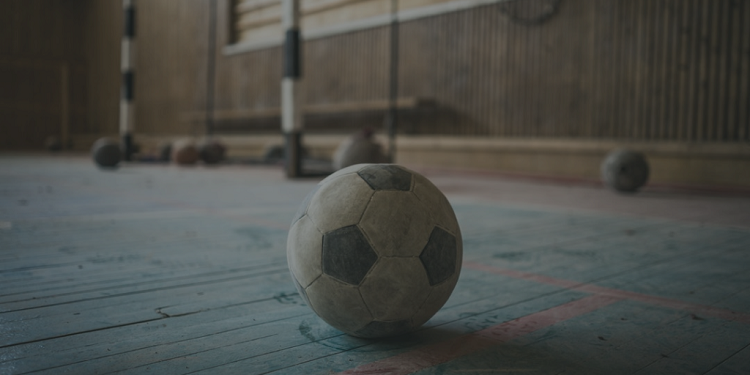 Like two similar things, Tips180 and Betensured are two websites that could pass for the same thing but also different.
People erroneously believe that because twins share the same womb for about nine months – in most cases – and were born minutes from each other, then they must be the same.
Spending time with twins would show that they couldn't be more different.
Usually, if they are identical, their similarities end in their physical attributes.
These two websites are similar in the sense that they are football websites. And in this sense, even before really going through the website, one can assume that they are the same.
They are both indeed football websites, and they both made provisions for different categories that would interest a football or soccer enthusiast.
Both websites give football fans who also bet, a place to go for their game and both websites are readily available with all the information you need for betting and luckily, winning.
They both have blogs even though the blogs concentrate on different things. The blog of Betensured is more centered on the news around the world of football, while that of tips 180 is focused on the intricacies of betting and improving your chances of winning a bet as well as also featuring other information on football.
Also, they both have an option for registering for free before you can enjoy their services although payment has to be made for further services. Additionally, they both have other features that would interest football enthusiasts.
As relating differences, at first glance, the differences in their website design is obviously different from each other. Tips 180 is a clear white background while that of Betensured is darker with other colors.
Another noticeable difference is the fact that tips 180 is easier to navigate than Betensured. The website was designed to make it easy to access the different features of the site.
Furthermore, there is an obvious difference in the features of the sites. While they both blog page, contact page, and a page to register, tips 180 has other interesting pages like the fan trivia, where one can answer football questions with a chance to win freebies and FAQ, where frequently answered questions are addressed.
So apart from the fact that one can bet on this sites and win big, with Tips180, one has further options that make the site interesting to visit.