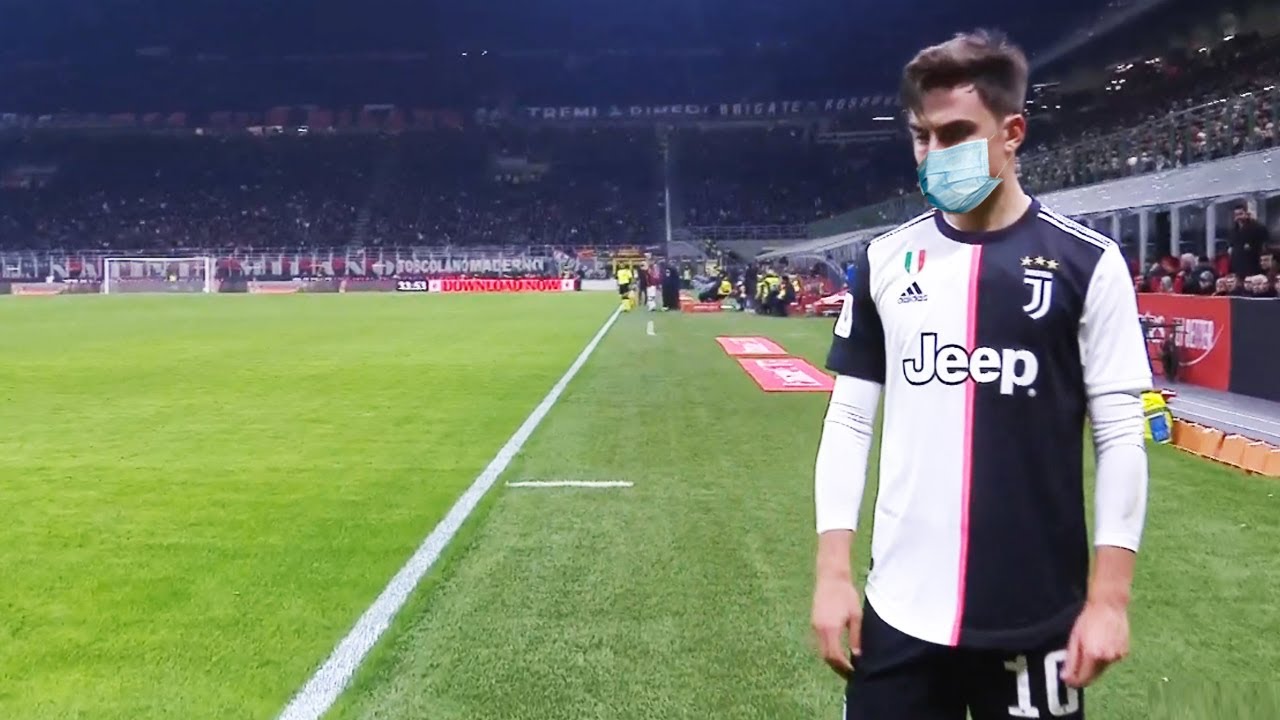 Today, we will be taking a comprehensive look at how the COVID-19 pandemic affected football activities globally.
(The cancellation of some leagues, the postponement of some matches, footballers' contracts, who contracted the disease; who passed on, who recovered, new football rules, the forced playoffs, the untimely champions, the premature relegations, the restart, how footballers helped during the pandemic, what footballers engaged in and a general view on how COVID 19 affected football) 
What is Coronavirus?
You must have been living under the rock not to be aware of the COVID-19 pandemic by now.
Anyway, according to WHO, Coronavirus disease (COVID-19) is an infectious disease caused by a newly discovered coronavirus.
Most people infected with the COVID-19 virus will experience mild to moderate respiratory illness and recover without requiring special treatment. Older people, and those with underlying medical problems like cardiovascular disease, diabetes, chronic respiratory disease, and cancer are more likely to develop serious illness.
The COVID-19 virus spreads primarily through droplets of saliva or discharge from the nose when an infected person coughs or sneezes, so it's important that you also practice respiratory etiquette (for example, by coughing into a flexed elbow).
At the time of publishing this post which is on the 23rd of June 2020 at around 12:14hrs (WAT), we have had 9,222,901 confirmed cases with a death toll of 475,187 and confirmed recoveries of 4,916,958 and an active case of 3,830,756 after a total test of 131,696,757. Statistics were gotten from corona.help (NB: numbers are liable to changes)
There are no specific vaccines or treatments for COVID-19. However, there are many ongoing clinical trials evaluating potential treatments. WHO will continue to provide updated information as soon as clinical findings become available.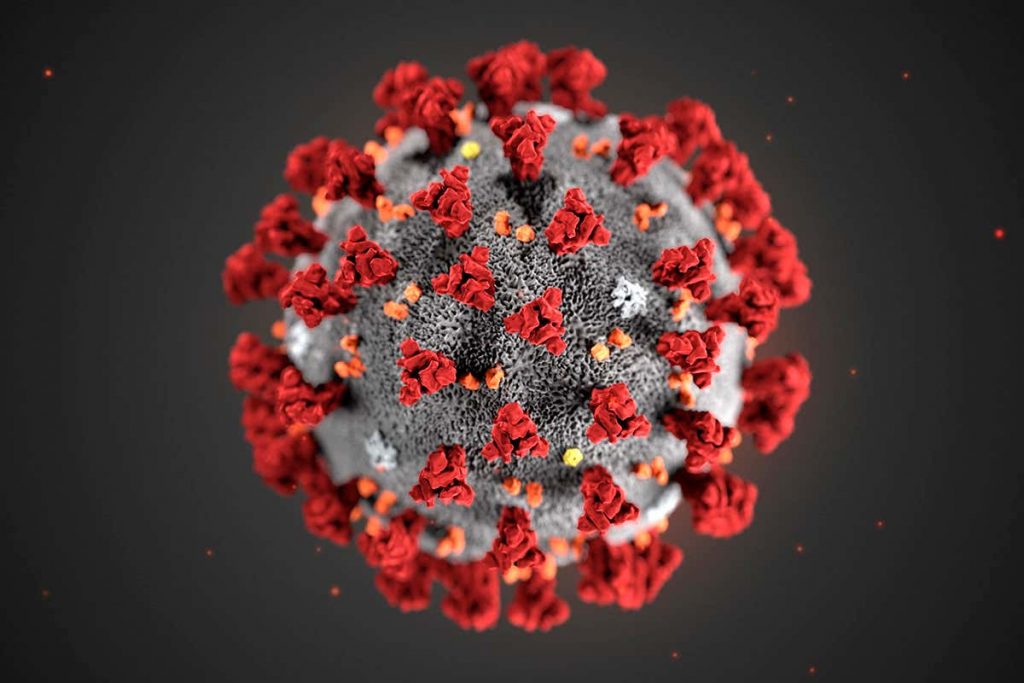 How Does It Affect Football Activities? 
Earlier on, we indicated that COVID 19 is infectious and certain measures has been put to place to help control and prevent spread of the infectious disease. One of those measures is called Social Distancing which has a major impact on football fans gathering together to show physical support by cheering their team.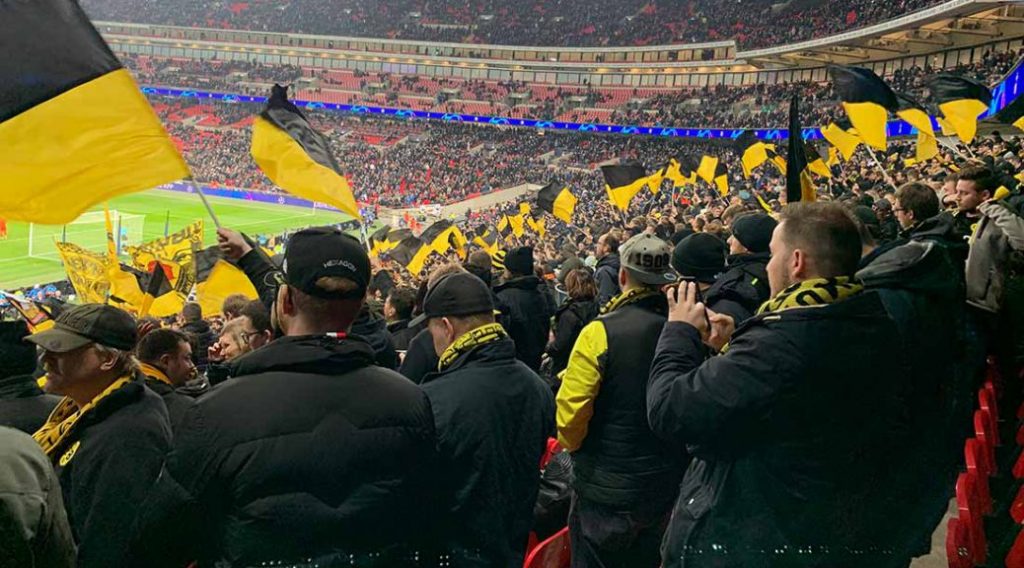 Due to the fear of how COVID-19 could be infectious, most football bodies across the globe came to a reach to postpone football activities… While some were postponed indefinitely, some dates were shifted. Although, most football leagues across Europe has restarted behind closed doors after players, staff, referees and other club members must have undergone series of test to prove they are negative.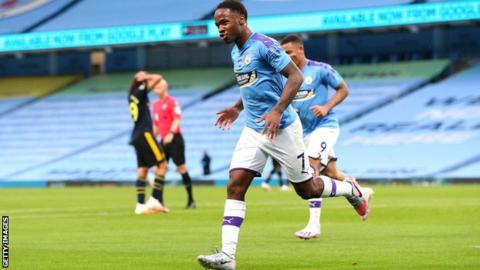 Which Football Events Are Cancelled? 
The Euro 2020 tournament has been postponed until 2021, European football's governing body UEFA said in a statement on March 17. UEFA said that the 24-team tournament, which was due to be staged in 12 nations across the continent from June 12 to July 12 this year, would now take place from June 11 to July 11, 2021.
Olympics Tokyo 2020 set to take place in Japan this summer was cancelled.
The postponed Belgian Cup final has been rescheduled for August 1. That is one week before the start of the league's next season.
Belgian professional league was cancelled as Club Brugge was declared Champion.
The rest of the Dutch football league has been cancelled and leading team Ajax will not be declared the champion.
French professional league was cancelled as Paris St-Germain was awarded French title.
Scottish league was cancelled as Celtic was awarded league title.
The women's football league in England has been cancelled.
On April 23, UEFA also postponed the Euro 2021 Women's championship, and it will now be played in England from July 6 to July 31, in the same venues that were originally proposed to host the event.
FIFA and the Asian Football Confederation have agreed to postpone the Asian World Cup qualifying matches in March and June.
New seasons in the Chinese professional league have been postponed.
On April 12, the Confederation of African Football (CAF) announced the postponement of the two-legged semi-finals of the African Champions League that were supposed to take place in May.
"In light of growing concerns and evolving nature on COVID-19 (that has led to a) lockdown in most countries, the CAF Emergency Committee has decided to postpone the matches until further notice," a statement said.
The CONCACAF (Confederation of North, Central American and Caribbean Association Football) Nations League Finals, which were scheduled for June 4 to June 7, have been suspended. The finals, due to be contested by Costa Rica, Honduras, Mexico and the United States and held in the Houston and Dallas areas of Texas, will be rescheduled for a later date in venues to be determined.
New seasons in the Chinese professional league have been postponed.
Asian Champions League matches involving Chinese clubs Guangzhou Evergrande, Shanghai Shenhua and Shanghai SIPG have been postponed. The start of the knockout rounds has been moved back to September.
An exhibition match between Mexico and Colombia on May 30 at Denver has been cancelled.
All national team games scheduled for June have also been postponed.
Footballer's Contracts
The financial pressure on clubs is nothing like seen before with smaller clubs reliant on gate fees being hardest hit.
Footballers are no different to other employees except that their contracts are always fixed term and set by the football transfer windows.
Postponement or suspension of league competitions affects both contracts expiring at the end of the season and contracts commencing at the start of the new season.
Around 13% of Premier League players fall into this category, which can be very lucrative for the player as there will be no transfer fee to pay by his new club, meaning higher wages for the player.
There is little or no financial incentive for many top players out of contract on 30 June to agree on short term contract extensions, possibly jeopardising a lucrative free move.
In response to Covid-19 disruption, FIFA recently issued guidance to all National Associations proposing that agreements expiring at the end of the season should be extended to the new season end date and agreements beginning on the original new season start date be delayed until the new season start date.
But FIFA cannot bind players to extend contracts nor require them to work beyond 30 June if their contracts would have ended on that date, as our domestic law will always take precedence.
The key, as always, will be an agreement between individual clubs and players, which is likely to prove difficult in the current climate.
Footballers, Managers and Coaching Staffs( EX & Present) That Contracted
Although some identities weren't revealed by the League association, but we could gather some.
According to express.co.uk, here is a list of revealed COVID-19 cases among players and coach
Daniele Rugani, Juventus
Blaise Matuidi, Juventus
Paulo Dybala, Juventus
Manolo Gabbiadini, Sampdoria
Omar Colley, Sampdoria
Albin Ekdal, Sampdoria
Antonio La Gumina, Sampdoria
Morten Thorsby, Sampdoria
Fabio Depaoli, Sampdoria
German Pezzella, Fiorentina
Patrick Cutrone, Fiorentina
Dusan Vlahovic, Fiorentina
Mattia Zaccagni, Verona
Callum Hudson-Odoi, Chelsea
Mikel Arteta, Arsenal
Luca Kilian, Paderborn
Timo Hubers, Hannover
Jannes Horn, Hannover
Hyun-Jun Suk, Troyes
Ezequiel Garay, Valencia
Eliaquim Mangala, Valencia
Marouane Fellaini, Shandong Luneng
James Bolton, Portsmouth
Andy Cannon, Portsmouth
Sean Raggett, Portsmouth
Haji Mnoga, Portsmouth
PLAYERS/COACHES THAT DIED OF COVID-19
Here is a list of notable players/coaches that died of COVID-19
Francisco Garcia (21), Spanish football coach, died on March 17 in Malaga
Luciano Federici (81), Italian footballer, died on March 18 in Carrara
Innocenzo Donina (69), Italian footballer, died on March 19 in Bergamo
Benito Joanet (84), Spanish footballer and coach, died on March 22 in Alicante
Mohamed Farah (59), Somalian footballer, died on March 24 in London
Jose Luis Capon (72), Spanish footballer, died on March 29 in Madrid
Goyo Benito (73), Spanish footballer, died on April 2 in Madrid
Arnold Sowinski (89), French footballer, died on April 2 in Lens
Miguel Jones (81), Spainish footballer, died on April 8 in Madrid
Francesco La Rosa (93), Italian footballer, died on April 8, in Milan
Baldiri Alavedra (76), Spanish footballer, died on April 13
Cyril Lawrence (99), English Footballer, died on April 14
Norman Hunter (76), English Footballer, died on April 17
Urano Navarrini (74), Italian football player and manager, died on April 18
Dave Bacuzzi (79), British footballer, died on April 21
Henk Overgoor (75), Dutch footballer, died on April 23
John Rowlands (73), English footballer, died on April 26
Dick Lucas (86), American Football player, died on April 29
John Ogilvie (91), English footballer, died on May 2
E Hamsakoya (61), Indian footballer, died on June 6
Celio Taveira (79), Brazil footballer, died on May 29
The New Football Rules in the Wake of Coronavirus
As leagues are resuming, some precautionary measures have been taken to ensure the safety of the beautiful game.
Here are the additions;
Footballers could be forced to arrive separately in their kits and there have even been claims that they could be made to take and wash their own jerseys.
Pre-game handshakes, huddles, and post-match press conferences would be cancelled altogether.
In the German top-flight, players arrive in their kit and leave in their kit straight after practice without taking a shower.
The first-team squad have been practicing in small numbers and play a noncontact version of the game — no tackles, no corner kicks, no small-sided games.
Additionally, players will not be permitted to speak to each other and could be cautioned with a yellow or even a red card if they spit on the field, a suggestion backed by FIFA council members.
Players, coaches, and staff are subject to testing — this will likely be the case for other top leagues
The International Football Association Board (IFAB), the body that governs the laws of football, eventually accepted this suggestion from FIFA and permitted teams to make five substitutions per game to cope with the COVID-19 crisis. Despite this, teams will still have only three opportunities to make changes in order to avoid time wasting, meaning the five subs must be taken over three breaks in play.
Additionally, FIFA has suggested increasing the number of substitutes to seven. This is because teams are likely to face highly congested fixtures, which will raise the number of injuries.
If a tournament awards an additional substitution in extra time, clubs will also be given an extra substitution opportunity.
IFAB has also given permission to league organizers to abandon VAR should their season restart. The decision whether to apply these alterations or not depends on the individual leagues.
These interim changes have come into immediate effect but have only been mandated until December 2020.
Football Engagement During The Peak Of The COVID-19 Pandemic
The coronavirus pandemic is affecting millions around the globe, but it has brought good deeds from some people.
In these worrying times, brilliant beams of light can be seen extending from clouds, as people go the extra mile to help out those on the frontlines of the battle against the virus.
Footballers are no different as some have been doing all they can to assist by making brilliant gestures ranging from financial donations to participating in online gaming tournaments to working as delivery men, ambulance drivers and so on… 
A General View of How Coronovirus Has Affected Football
"Soccer, like life in general, I think will never be the same." Lionel Messi
To think that a lot of changes have been made to welcome football activities (footballers and their coaching department) adapt to the pandemic speaks volume on how things will never remain the same in the football world.