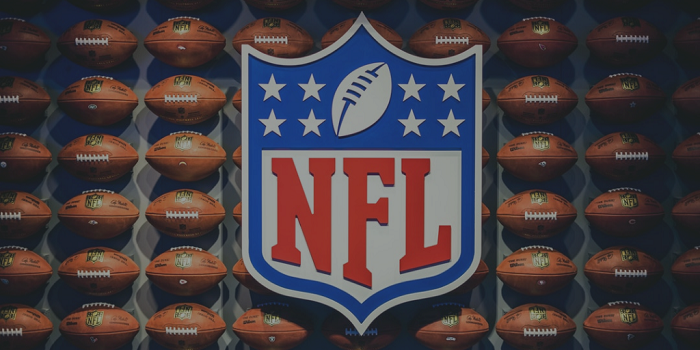 Do you know the most popular NFL team in your state?
 The NFL is one of the most popular leagues in the United States and on an average each team is worth $2.57billion.
But that alone is not what is most interesting about the league. Another interesting fact that people will like to know about each team is which teams the states are rooting for.
That is exactly what we seek to answer using original data from our online research. By leveraging Google trend and Google data, we were able to pull the teams and find out which team is most Googled in each state of the country.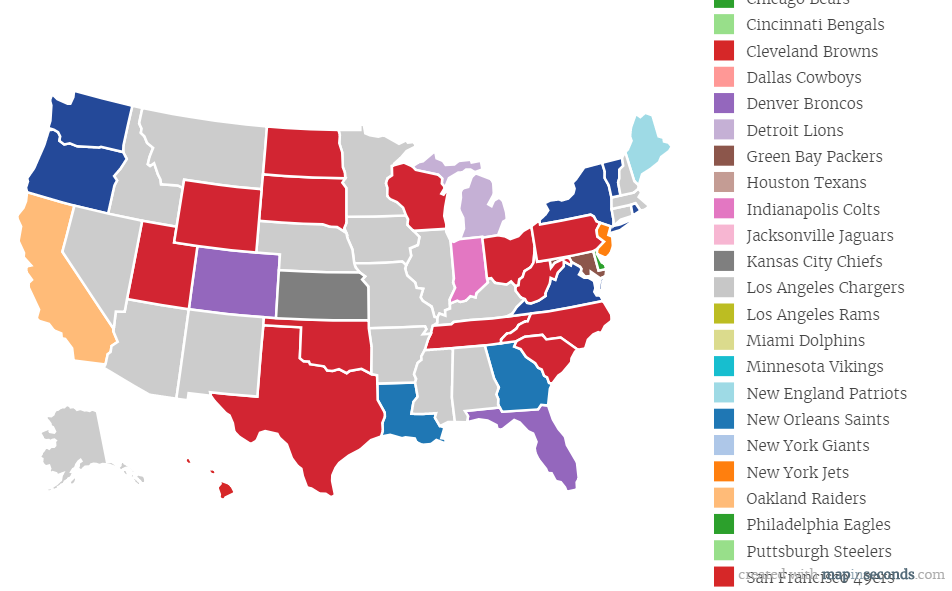 The result of our research is what we presented below in this map which shows the most popular NFL team according to states.
According to our map, Jacksonville Jaguars seems to be very popular in Florida while Maryland is home to Baltimore Ravens.
You can find the full details in the Map .