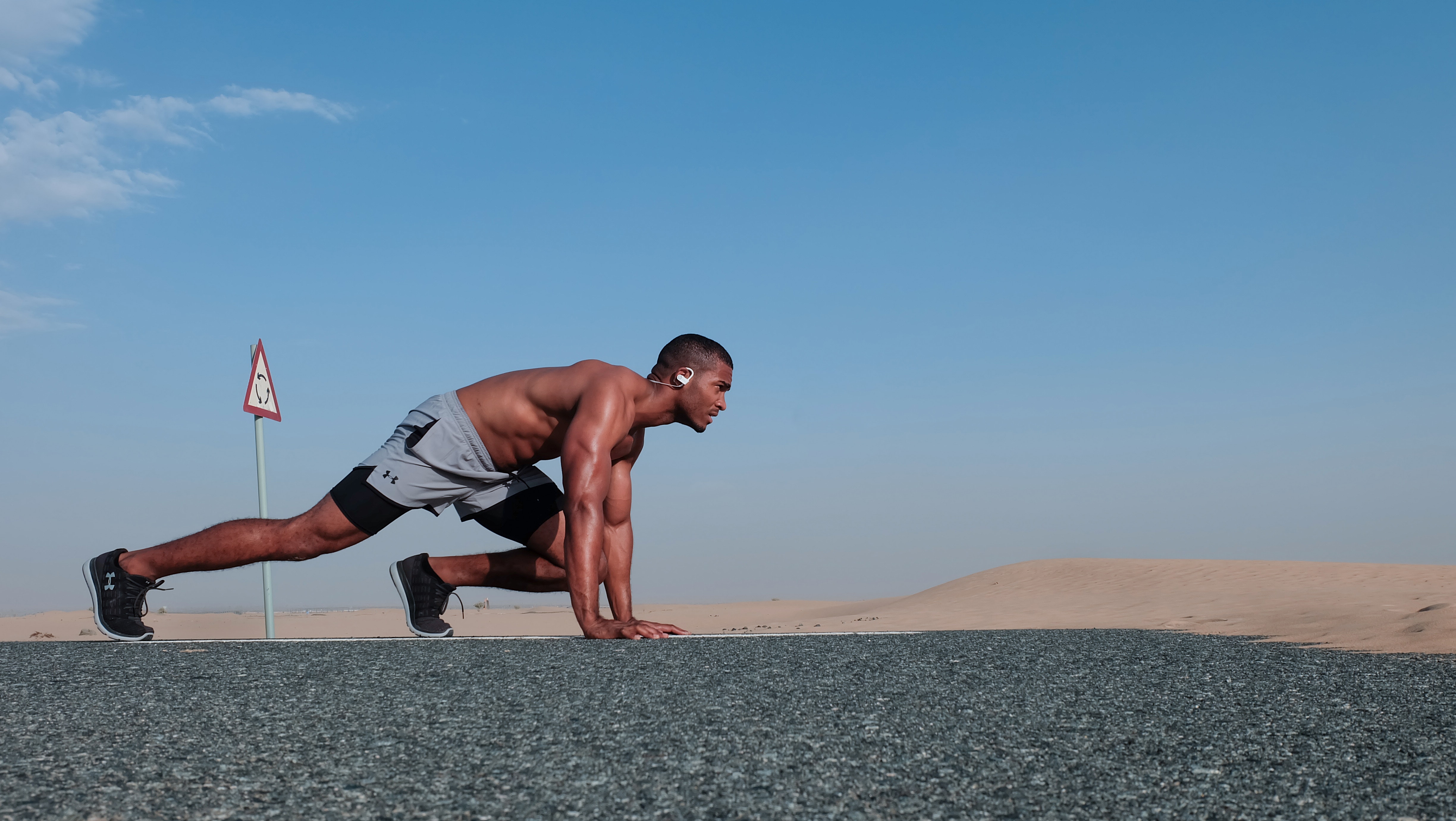 Football betting is an art and like all art, should be carefully mastered.
To improve your betting skills, you need to learn these basic skills:
Try to avoid straight wins
Avoid popular markets
Have a technique/strategy
Try to stake on single games
Don't be deceived by odds
Always check history, patterns a, d statistics
Avoiding Straight Wins
In football betting, there are different options available to bettors, one of which is giving teams an outright straight win. To be a guru in football betting, a wise bettor will avoid playing straight wins. You may ask why? The answer is that giving teams straight win, however tempting the odds may be, is very risky in football games. There are various reasons a very strong team may not win in a game. They may be out of form; they may have injuries and suspensions. It is always safe to play double chance (win or draw) or Draw no bet … these are safe options.
Have a Strategy
Like every professional in business, it is always good to have a goal, plan and strategy. Unless you are playing football betting for fun, it is always advisable to map out your aims and objectives before staking. Know how much you want to make, know how many games you want to carry, how many odds you want .e.t.c. When you know these then go for the win and how you will achieve it, do not jump blindly into football bet, money is not easy to come by.
Avoid Popular Bets
If you keep doing what others do, then note that you will keep having the same results. To be a standout bettor, it is advisable to avoid popular bets. This is because popular bets have no real betting value and have pot-holes set by bookmakers to ensnare bettors. To make it in football betting, an individual has to search for unique markets that are not common. Example of popular bets include, straight wins, over and under goals, home and away to score goals, home to win both or either half and straight draws. Why not try something unique by playing, chance mix, First and second half substitutes, possessions, how many shots on goals and how many minutes added time. These unique options will give you an edge over other bettors.
Staking on Single Games
While staking games, it is either you stake on single games or multiple accumulations. While multiple accumulations in which you pick lots of games gives huge odds and bonuses, staking on single does not give you bonuses however it is better. Accumulations increase your risk, be careful. It makes you play more games, which if one does not have a favorable outcome, you lose your stake. However with single games, you place your bet on only one game and if the outcome is positive, you win the bet. It is better to be wise and stake on single games to minimize risk
Don't be Deceived by Odds
Different bookmakers give different odds to entice customers to patronize different options. These odds given depend on the type of market you are exploring and the risk you are taking. Markets like straight wins and over 3.5 goals have huge odds ranging from 2 odds to 20 odds' if a weaker team is playing a stronger team the odds for the weaker team is big. These odds do not matter most times … upsets happen every time in football, therefore that the odds are small do not guarantee that they will come and that  they are big do not guarantee that they won't come … check your games well and choose a good odd
Always Check Statistics and History
To be a master of football bet always checks each teams statistics and history and these will help you forecast your games more accurately. Most teams have trends they flow and if you are smart, you will follow the trend to cash out on the markets. Some teams are known for scoring goals, while some are known for possession football, a smart football bettor will exploit these options
Rome was not built in a day, therefore to be a master in football betting, you need to follow these tips and success shall be yours. Individual who get bitten the most with betting is people who are naive and the thing they can win within a short while, without much effort, if it is that easy every gambler will be a millionaire, be wise and bet smartly